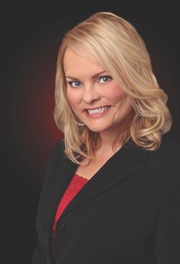 Email:shelleen@movewithplatinum.com
Office: (888) 220-0988
Fax: (888) 220-0989
Cell: (816) 500-6527
Shelleen Wienke, is a Realtor®, SFR in Kansas City. and is also an interior designer, communications expert and social media coach. Before moving to Kansas City, Shelleen lived and explored many areas of the country supporting the troops as a career military spouse. During that time Shelleen grew a large network of friends and also managed several different businesses including her own interior design business. Eventually, her passion for making a home into a home, wherever you may be, lead her to helping others as a Kansas City Missouri Realtor where she specializes in long distance relocation, first time home buyers, shortsales, residential listings, and custom home marketing. Always active in her community, Shelleen is a founding chair person for a A Pink Carpet Event, volunteers with various VA projects and is actively involved with Local area Schools.